Hold On to Your Flower Crown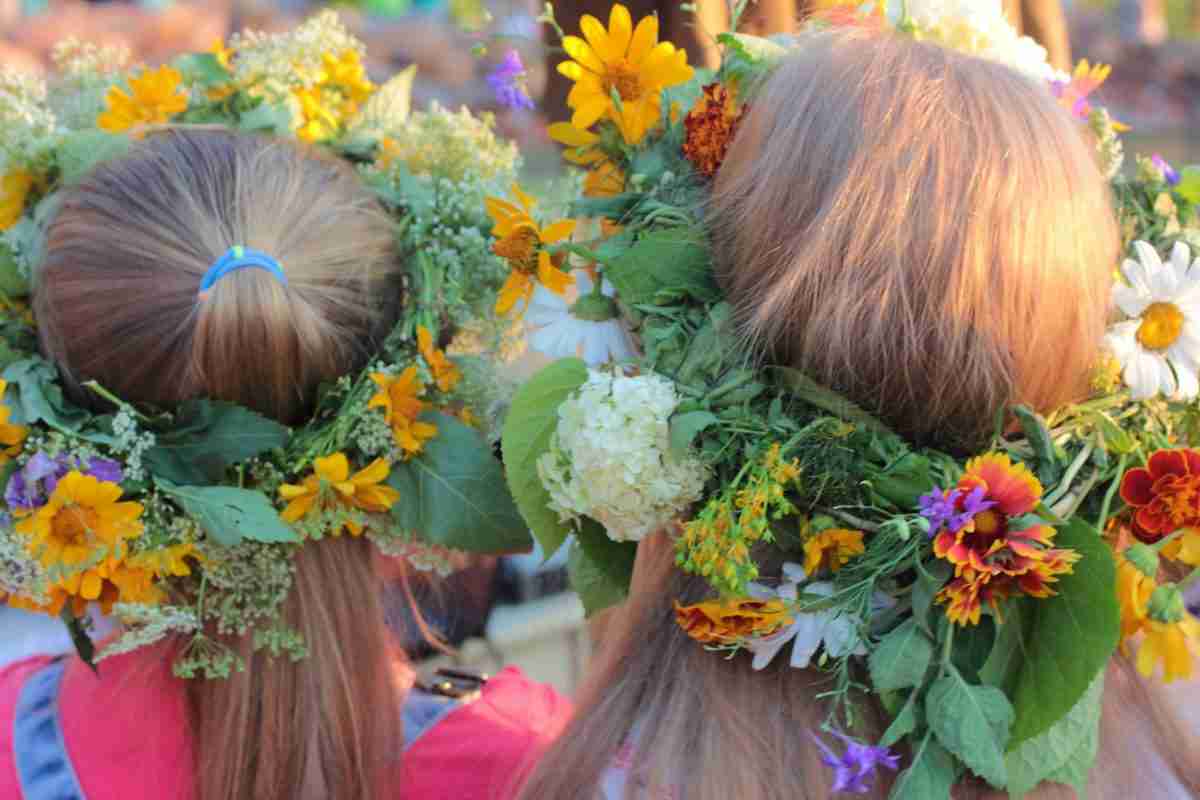 Garden Day Returns on Sunday, 9 October
Water the flower beds, trim the hedges, prune the plants and start prepping the party menu. Garden Day 2022 is taking place on Sunday, October 9 and we want all South Africans to join us in celebrating and showing off their gorgeous green spaces. No matter the size or shape of your garden – whether you are surrounded by a humble windowsill of monstera deliciosa or a rambling tree-lined wilderness – everyone is invited to get involved.
Get celebration-ready
First things first. As the official symbol of Garden Day, wearing a flower crown is a must. Make your own and, once your flower crown is good to go, pay tribute to your garden by hosting a celebration with family and friends. A treasure hunt, relaxed braai, fancy tea party, swanky sundowners or lazy picnic… whatever works for you. All we ask is that you show off your flower crown and share your celebration with us by tagging #GardenDaySA. Garden Day is giving away packets of bee-friendly seeds with friends who share their pics on Garden Day using #GardenDaySA on social media or via our dedicated WhatsApp line 066 389 5182.
Connect with your community
South Africans are no strangers to soaring food costs and Garden Day lauds community gardens throughout the country for providing jobs and fresh produce at affordable prices to local residents. This year, we are collaborating with various community gardens, which you can visit to buy your fresh weekly greens and a flower crown before heading home for a special (urban) farm-to-table lunch on Garden Day.  
Another way to plant a seed within your community is to join the newly-founded Garden Day Society, which encourages those blessed with green fingers and a passion for their neighbourhood to help spread the Garden Day spirit by organising a celebration and getting as many guests as possible to join in the festivities. 
Garden Day Society members will have access to exclusive perks, including a printed Garden Day poster and a bespoke gift from team Garden Day for every 50 sign-ups. Send an email to info@gardenday.co.za to find out how you can get involved.
Ideas to help your garden (celebration) grow
If you need some bright ideas and green-fingered inspiration, Gardenday.co.za has a handy toolkit to help you plan a gorgeous, nature-filled celebration, including recipe ideas, downloadable invitations, crafty things to make and do with children in the garden and lots more to get your creativity blooming.
A host of local garden centres, nurseries, botanical gardens, plant shops, florists, markets, restaurants and cafés have all pledged their support to Garden Day 2022 by running special activations, ranging from displays to competitions. Is your favourite outlet/hangout involved? Visit our website to find out and, if not, be sure to encourage them to get on board!
Catch news, updates and inspiration at @GardenDaySA on all social media platforms. Follow @GardenDaySA and #GardenDaySA and share your nature-filled celebrations and your garden's goodness by tagging us in your posts.
TIPS: GARDEN DAY
These tips below were put together by Flower Crown Ambassador and Master Gardener at Babylonstoren, Gundula Deutschlande:
1) What tips would you give a rookie who wants to start their own garden?
Think about how you would like to engage with your garden. What is its purpose?
Take note of your specific environmental challenges (predominant wind direction, difference between winter and summer sun, soil condition, access to water, marauding animals, nosey neighbours) to access the most practical ways to create your safe haven.
Your soil is your foundation and so worth investing time and effort into.  Show your garden love by keeping an earthworm farm or making your own compost and your garden will respond in kindness.
Mulch with any available material to help keep your soil as moisture retentive as possible and also to help stabilise the soil's temperature and to keep the micro-organisms in the soil active and alive.
Work towards a vision that makes your garden loveable and fun; it's going to be a process, but that's what's so enjoyable.
2) What are the benefits of growing your own vegetables?
They will feed you mentally and physically as there is the pleasure of picking fresh and flavoursome food. You can also grow interesting varieties that are often not found in shops. If you add sufficient compost and organic fertiliser, you can be assured you will be receiving proper nutritional value from your own vegetables that most commercially grown vegetables do not necessarily provide.
3) What are the best vegetables to plant this time of year?
Sow now solanums – tomatoes, aubergine, peppers; the cucurbits – melons, marrows, cucumbers and pumpkins; beans and maize. Chard, lettuce and herbs can also be planted.
4) Tips for starting a vegetable garden.
Start small and with good soil.
Choose a sunny spot. Vegetables need a lot of sun.
Make use of good quality seeds and space them correctly.
Mulch well, especially with summer on its way. It will keep your soil moist and will serve as an extra source of food.
5) Tips for creating an urban garden space.
Observe your surroundings to assess what you have and how you can use it.
Be creative by using old buckets and tyres. You can also think of vertical gardens, but start small.
Open your mind to study nature and expose yourself to garden design.
Gundula also put together tips for people who want to start gardening but live in small spaces … please see below:
1) Choose your plants wisely
Some plants like the butterfly bush (gauras) or roses have beautiful flowering times but need high maintenance. Others involve using technical skills like espaliering of fruit trees, but it is so rewarding. There are plants that stay evergreen and grow slowly like the popular spekboom or many kinds of aloes. Do some research and see what grows well in your area to make sure every plant that you choose has a functional role in your garden.
2) Use pots
They make beautiful displays and you can play with the collection of plants you use in them. Also, they can add height when placed inside flower beds.
3) Think out of the box
Vertical or hanging plants can be an interesting addition in small spaces.
4) Invite nature in
Use your garden to create a haven for butterflies, birds, bees and other insects by using things like water. The sound of running water is so soothing and little creatures like frogs can help you control those mosquitoes and flies in the summer.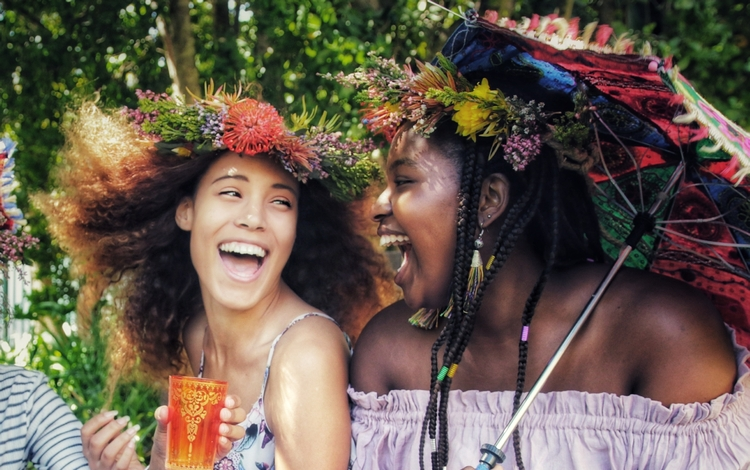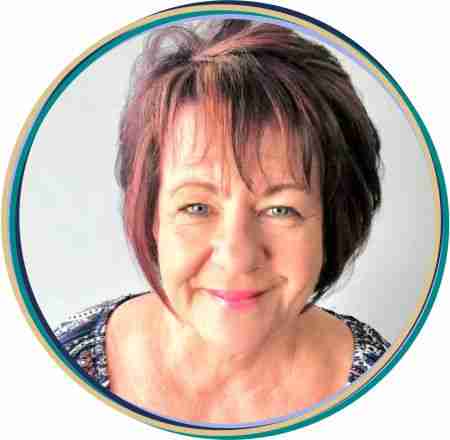 Debra Robbins
Chief Editor | Managing Director of Odyssey Magazine
Savvy and insightful corporate jungle escapee, wordsmith, author, publisher and magazine editor, Debra is passionate about upliftment through the power of the written word. Former natural healer, teacher and healing academy principal Debra blends together extensive expertise in wellness, both in the corporate and personal contexts, as well as over 25 years' experience in driving and delivering corporate wellness initiatives for local and global corporations. Student of law and corporate consultant by trade, naturopathic practitioner by design and magazine editor by choice. Debra is honoured to be the custodian of Odyssey