ART TO HEART, open your heart with art.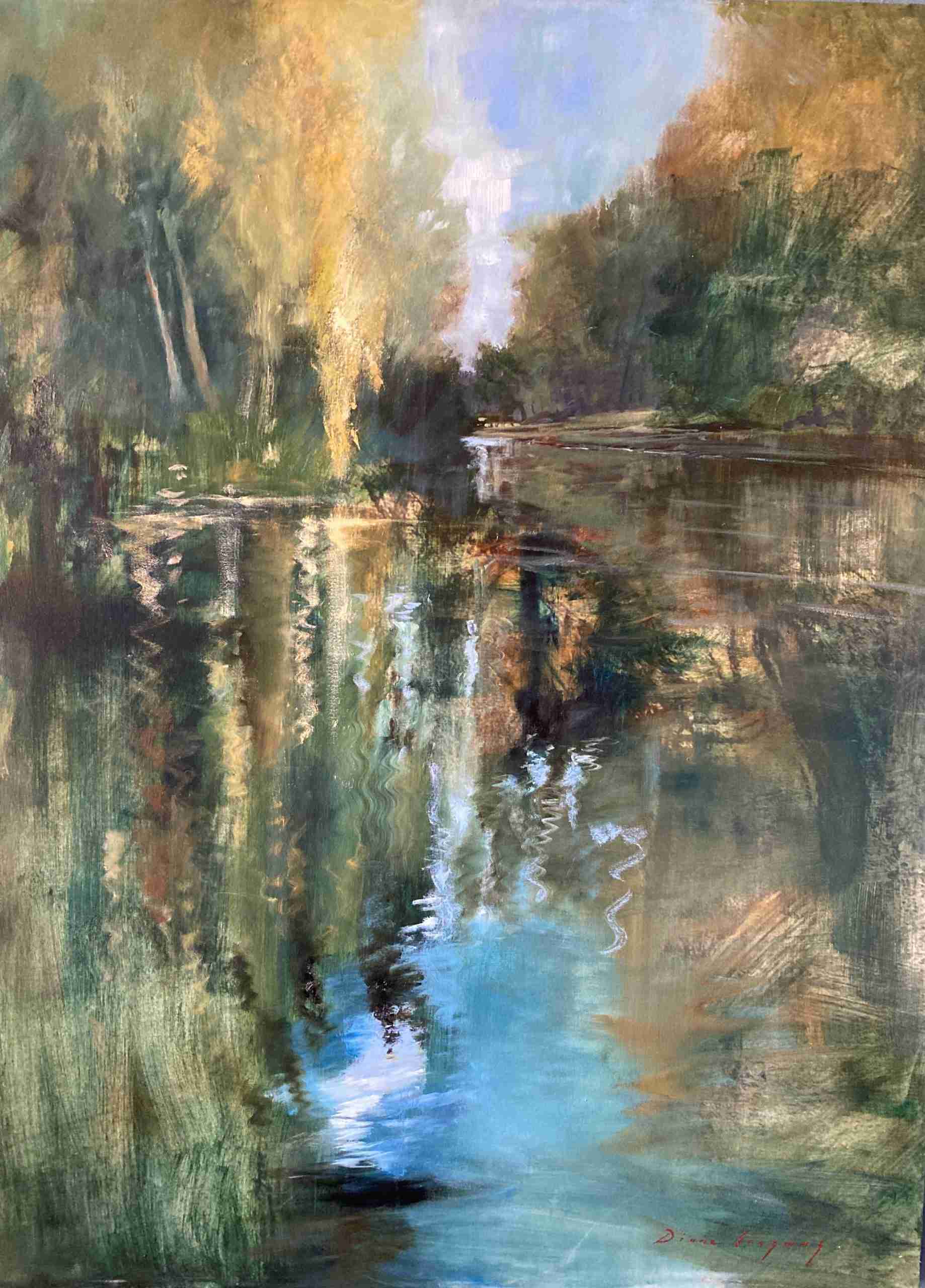 Creating art gives respite to the brain and opens the heart, thereby creating feelings of empathy and love. There is an increasing amount of scientific evidence that proves that art has an impact on brainwave patterns, emotions and the nervous system. It also raises serotonin levels. In addition, creative expression triggers a surge of dopamine into the same area of the brain that registers romantic love and activates the pleasure centre.
A study of 10 000 students found that a one-hour visit to an art museum changed the way they thought and felt. Along these lines, Jacob Devaney wrote: "When you observe a piece of art, you are potentially firing the same neurons as the artist did when they created it, thus making new neural pathways and creating a heightened state of inspiration.
Turning to your creative process in order to heal the heart is a holistic, natural and safe way to work through past trauma and present situations.
Everything we think and do has an effect on the heart and, as it is the organ that pumps blood through our veins and keeps us alive, it is of vital importance to ensure that the heart remains content. The heart is healed both mentally and physically by the creative process.
In my own experience, playing with paint, sketching, doodling or even scribbling, focuses my mind and I feel connected to something larger than myself. I have noticed, whilst facilitating workshops, how people get lost in their creativity when given the space and time to express themselves artistically. In that 'lost' space, a part of themselves is 'found': A part often not having been realised until this moment when they have given themselves the time to 'play' and, in this euphoric state of wellbeing, they can be transformed.
Whether for a child, a grown-up or an elder, creative expression is an excellent way to process life. Doodling, scribbling or drawing daily, is a way to express feelings and will keep your heart happy. The point is not to create a masterpiece, but merely to play and let your hand be free to make whatever marks you choose to. This is a language without words.
With paint everyone is capable of expressing themselves, as this expression without exposure is a safe space. This language is universal. It tells your story and will make your heart sing.
When in doubt about your creative potential, remember the secret of great creatives. Remain curious. Be more observant. Be open and look at everything in a different way. Explore with an open mind and be present.
We are surrounded by natural beauty. These places really do exist in the world. We have to find our centre and connecting to Nature is a way to do just that. Feel the earth beneath your feet and watch the clouds go by. I believe we all have the ability to see the world in this special way, our eyes ever open to the beauty of God's creation. We are all born in the image of the greatest Creator, therefore we are all capable of creating.
Diane Erasmus is a renowned South African artist whose work is prized both locally and internationally. Diane has been facilitating art expression sessions and workshops in KwaZulu-Natal for the past 15 Years and shares: "I feel it is my purpose and it has given me great joy to see people heal. In my paintings I want to transport you to a beautiful and tranquil space. A place that is gentle, entrancing and inviting. I love to paint dreamy landscapes which are a melding of places."
She is the founder and facilitator of ArtStay Retreats, an immersive and inspiring art and wellness retreat hosted at her picturesque smallholding in the beautiful village of Riebeek East (50km from Grahamstown). Daily activities include painting, chi gong, walking and Yoga.
For more info:
email: diane.erasmus.artist@gmail.com  www.dianeerasmus.com