Live
gently, kinder, and consciously

with Odyssey Magazine
With content that nourishes, inspires and uplifts Odyssey Magazine is targeted at the conscious individual pursuing, or who would like to pursue, a more holistic lifestyle-enhancing both their personal wellbeing and that of our planet.
What would you like to read today?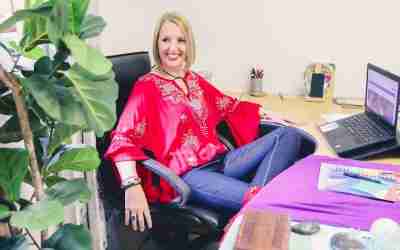 And at the end of the day, in this world of chaos and turmoil, we find our salvation, peace, sanctuary, sanity, balance, belonging through true connectedness with self, others and the universe. Or...
Buy Odyssey
Get your magazine and explore all aspects of holistic, conscious and authentic living, healing, spirituality, metaphysics, our Earth and the mysteries beyond.
Join Our Community
Create an account and get access to our panel of Odyssey Thought Leaders, our video channel as well as free ebooks, webinars, and training. 
Odyssey Print Magazine
You can purchase the current edition of Odyssey Magazine or a four-edition subscription online.
The premium subscription includes 4 print magazines and 4 corresponding Digimags, with FULL access to our Odyssey Community
The offer is available within the borders of South Africa only.
Odyssey Digital Flipbook
Get access to the current edition OR the next 4 digital magazines.
You will also be welcomed into the Odyessy Magazine community, and receive exclusive content. Get all the love, support and benefits of being a part of our family as well.
For everyone around the world.
Check out our competitions and giveaways!
Look out for our competitions and stand a chance to win some amazing prizes! Sign up now to receive updates as soon as our next giveaway goes live.
Connect with our Thought Leaders
Leaders in their respective holistic, health, wellness and spiritual industries have joined the Odyssey Magazine team to bring you a wide range of expert content and soulful value.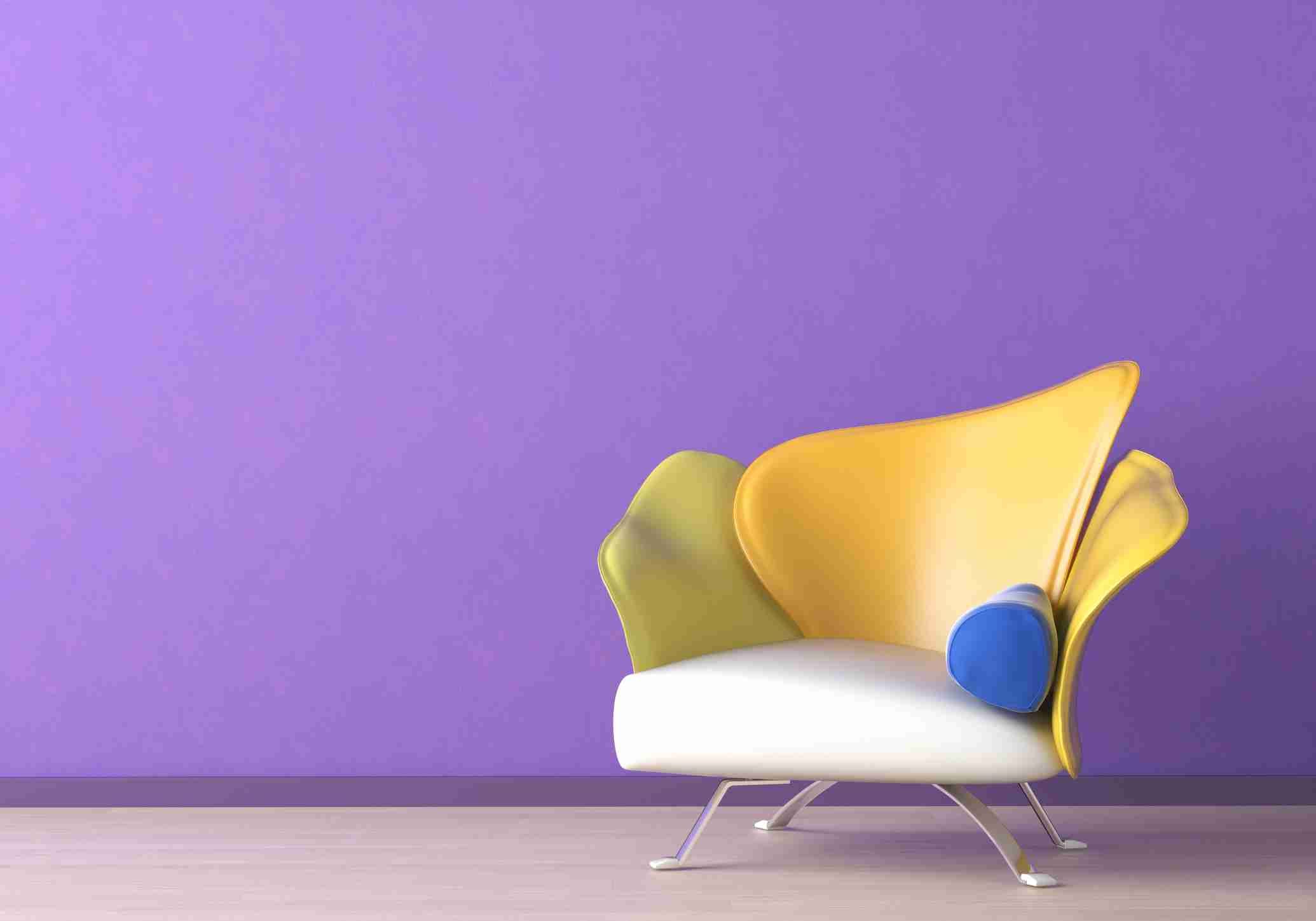 Join our FREE Wisdom Wednesday Webinars
SOLOPRENEURS can join our WISDOM WEDNESDAYS 12:30 to 13:30 Central African Time on the first Wednesday of each month on Zoom.
We're offering a free monthly webinar with a guest speaker. The topic is all about how you can achieve SOULFUL SUCCESS in your business. Bookings are essential to secure your spot.
Wisdom Wednesday Webinars
Looking to advertise with us?
Your advert will appear in the Print Magazine, Digital Magazine and Online Magazine
All adverts are placed on the Odyssey Online Website with immediate effect
Your advertisement is also splashed on Odyssey Magazine's Social Media Platforms
Odyssey is also circulated to health spas and wellness centres, airport lounges and eco-savvy accommodations.
Just in case you needed more reason to advertise with us:
We are ABC (Audit Bureau of Circulations) registered.
Avg. Print Magazine Readership
Total Avg. Readership Accross Platforms
Mindful Media Publishing (PTY) LTD
REG. 2018 / 581347 / 07
11 Russell Mellick Road, Umtentweni, KwaZulu-Natal, South Africa
P.O Box 21505, Umtentweni, KwaZulu-Natal, 4235