Read the articles that resonate with you the most.
Live, learn and love through these inspirational articles, especially for connected, conscious and compassionate folk like you.
Odyssey Magazine Winter 2022 Featured Articles: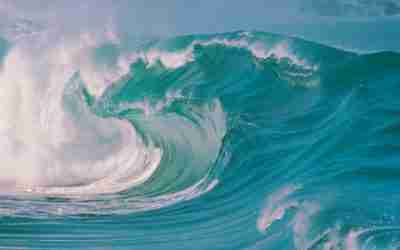 Listen to the story "Someday, after mastering the winds, the waves, the tides and gravity, we shall harness for God the energies of love, and then, for a second time in the history of the world, man will have discovered fire." Pierre Teilhard De Chardin Fire has a...
read more
Competitions and Giveaways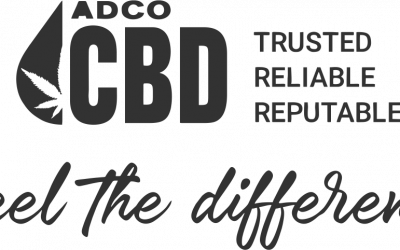 While all of us experience stress at some point in our lives, stress can have a negative impact on your health and wellbeing. Managing stress related symptoms, sleeplessness, muscular tension, restlessness, fatigue and problems in concentration, goes a long way to...
read more
Conscious Living Articles
Body, Mind and Spirit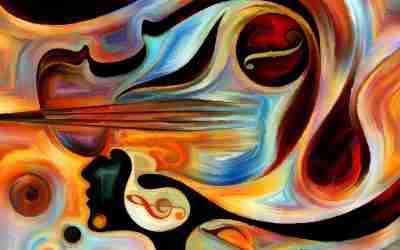 Most Johns Hopkins otolaryngologists feel that, if you want to exercise and stimulate your brain, it is effective to listen to music. They also feel...
read more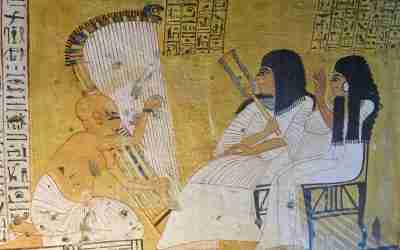 Music has the power to affect our health and wellbeing. This belief and related cultural practice has been evident throughout history but the...
read more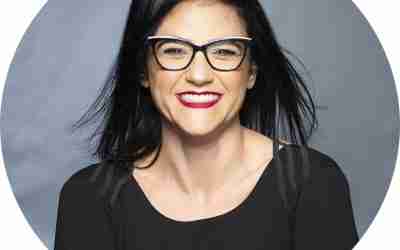 According to a recent World Health Organisation (WHO) survey conducted in 130 countries, Covid-19 has disrupted or halted critical mental health...
read more
Green Living Articles
Earth Custodianship and Planetary Wellness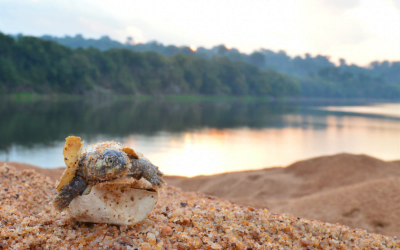 With new archeological discoveries and articles on fauna, flora and bioeconomy, International Rivers launches unprecedented study on the Tapajós...
read more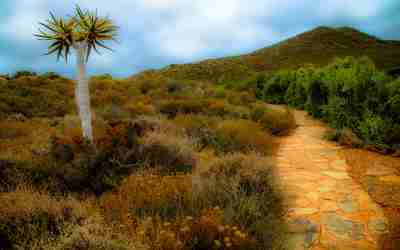 In the Karoo Desert National Botanical Garden of South Africa, splendor can be found in every season. http://www.sanbi.org/gardens/karoo-desert/...
read more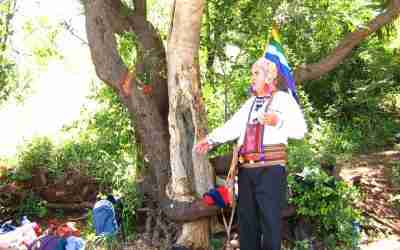 We know that trees are nature's best teachers. One of the first teachings of the Sacred Andean Tradition (SAT) cosmovision is about the element...
read more
Holistic Living Articles
Oneness in life and with those around us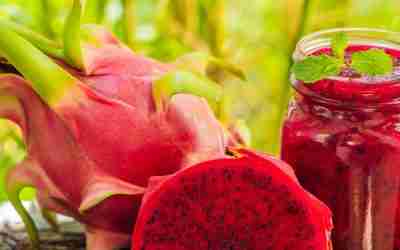 Dragon fruit is a tropical / subtropical fruit, popular for its health benefits and nutritional value. The fruit is a super-food which shows off a...
read more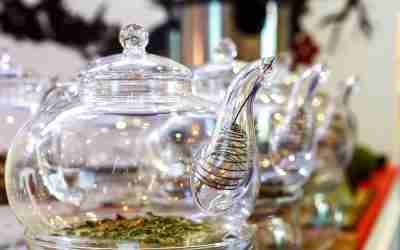 More people around the world are opting for tea as their preferred beverage. One only needs to stroll down the supermarket aisles to see the...
read more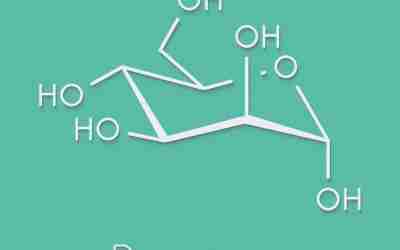 Research finds mannose to be a safe and promising strategy to suppress inflammatory diseases, including autoimmune disease and allergic disease. The...
read more
Parenting Articles
Conscious Parenting for Stronger Connections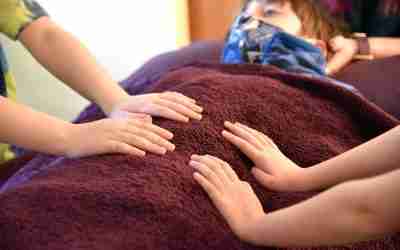 "Reiki is like the warmth of the rays of the sun and the key to opening all the love in your heart." Rickie Meryl Freedman This quote is how I begin...
read more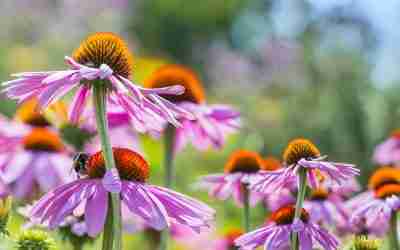 Paediatric study proves antiviral, antibacterial benefit of Echinacea purpurea A recently published clinical trial has shown that a locally...
read more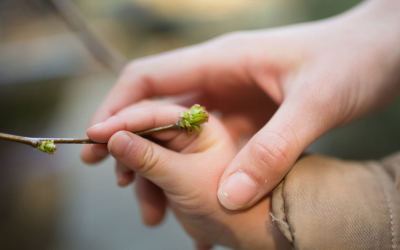 HELPING CHILDREN DEAL WITH GRIEF You can't protect your children from the pain of loss, but you can help them learn to cope. At this time more and...
read more
Spiritual Living Articles
Soul Connections & Enlightened Paths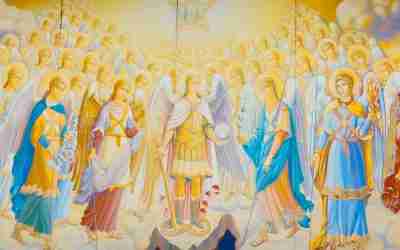 This is a vigil that Ascended Lady Master Kwan Yin, Goddess of Mercy and Compassion, Lady Nada and Archangel Michael have asked us to do to invoke...
read more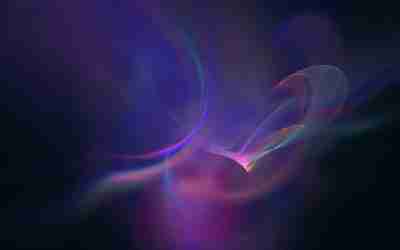 "Where your attention is there you are, what you focus upon you become!" Ascended Master Saint Germain These Sacred Teachings from the Ascended...
read more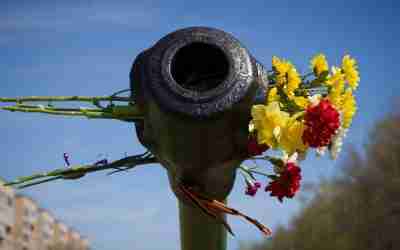 From all sides and all angles, from cities, towns and hamlets across the world, a new voice rises… the voice of humanity calling for peace, as they...
read more
Relationship Articles
Understanding the people you love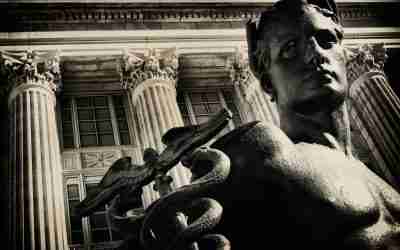 Cliff Dunning, in his book, Cannabis and Sexual Ecstasy for Men: Awaken the Prostate for Multiple Orgasm, details how to awaken the prostate, or...
read more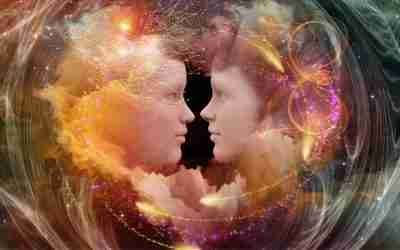 Every intimate relationship begins with YOU Shall I tell you my number one tip for a joyous relationship that actually works? Having a sense of...
read more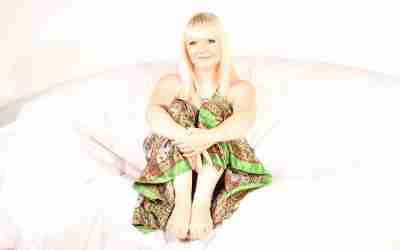 Biologically, the chemicals that flow through our veins are not the same for men and women. We know this logically and yet don't fully understand...
read more
Mindful Media Publishing (PTY) LTD
REG. 2018 / 581347 / 07
11 Russell Mellick Road, Umtentweni, Kwazulu-Natal, South Africa
P.O Box 21505, Umtentweni, Kwazulu-Natal, 4235
Contact Us
Editor: Debra Robins
Cell: +27 (0)82 875 2985