IN SYNC WITH YOUR BODY & MIND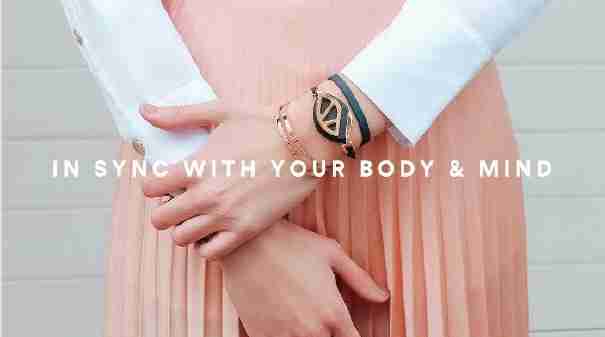 Bellabeat, an internationally acclaimed smart jewellery brand that is disrupting the women's wellness industry through its innovative technology, has finally arrived in South Africa. Fusing fashion with smart technology, Bellabeat is designed for women by women, and uses intuitive wellness tools to encourage then to take care of their health through innovative technology, education content and community support.
Founded in 2014 in Silicon Valley California, Bellabeat is the most functional piece of jewellery a woman can own. Smart jewellery combines fashion and functionality with refined design, elevating technology to the next level of luxury. Bellabeat is redefining the wearable technology category by taking design cues from the latest jewellery trends, and adding innovative tech.
Unlike most smart watches and activity trackers, Bellabeat is focused entirely on tracking wellness. It monitors everything from activity and sleep tracking, to menstrual cycle tracking, fertility predictions and guided meditation. Bellabeat provides easy-to-use and high-tech tools along with personalised programs that combine body and mind self-care guides based on data and scientific approach, accompanied by an extensive wellness library.
There's more to well-being than just staying active and eating healthy. It is about creating a life balance so you can become the happiest version of yourself. That is where Bellabeat come in, providing women across the globe with a complete ecosystem of products that focus on amplifying personal wellness through the latest technology and a simple, seamless, and aesthetically beautiful device.
https://www.fabulouslyfitsa.co.za/collections/bellabeat