GIVE YOURSELF THE GIFT OF WELLNESS: HOW CBD CAN HELP…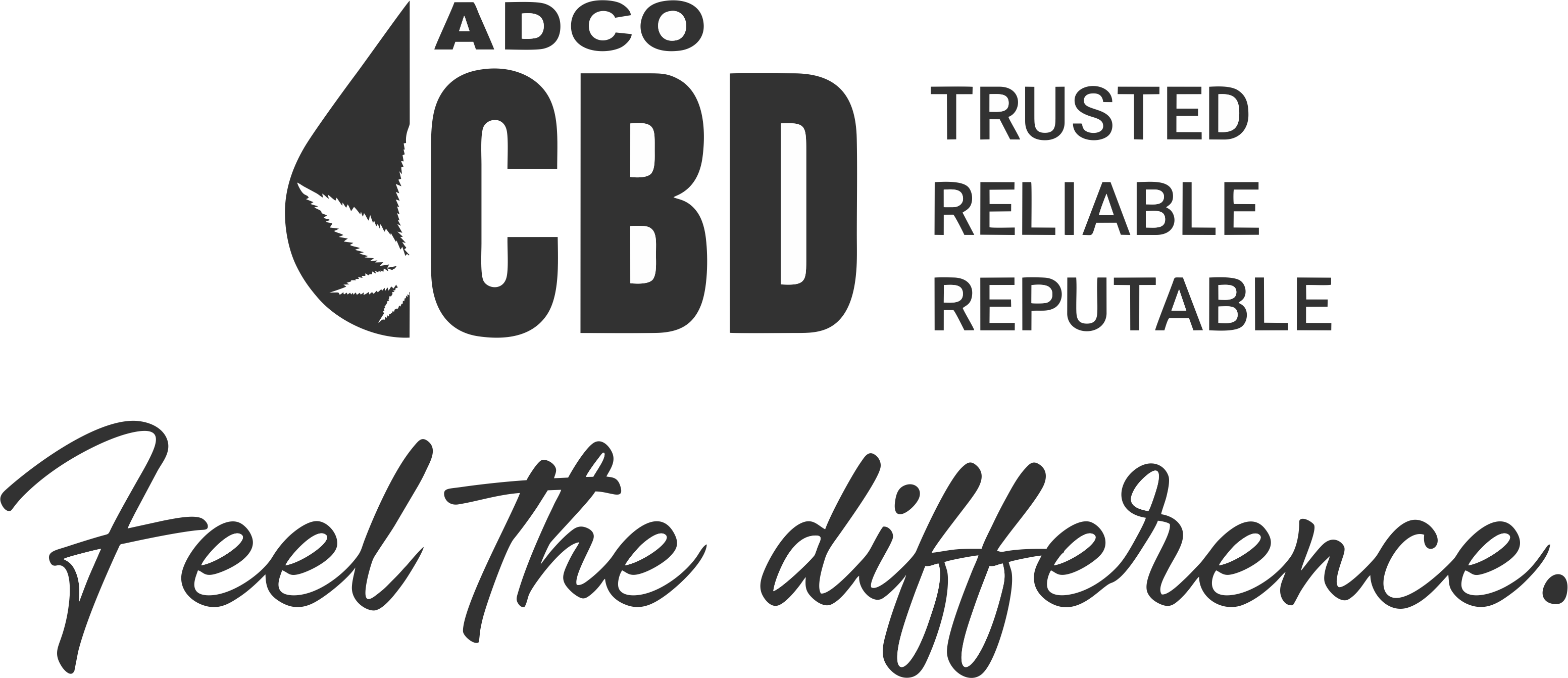 We're all deserving of something special. While many of us can't treat ourselves to a tropical getaway (sigh), we can do the next best thing – give ourselves the gift of wellness!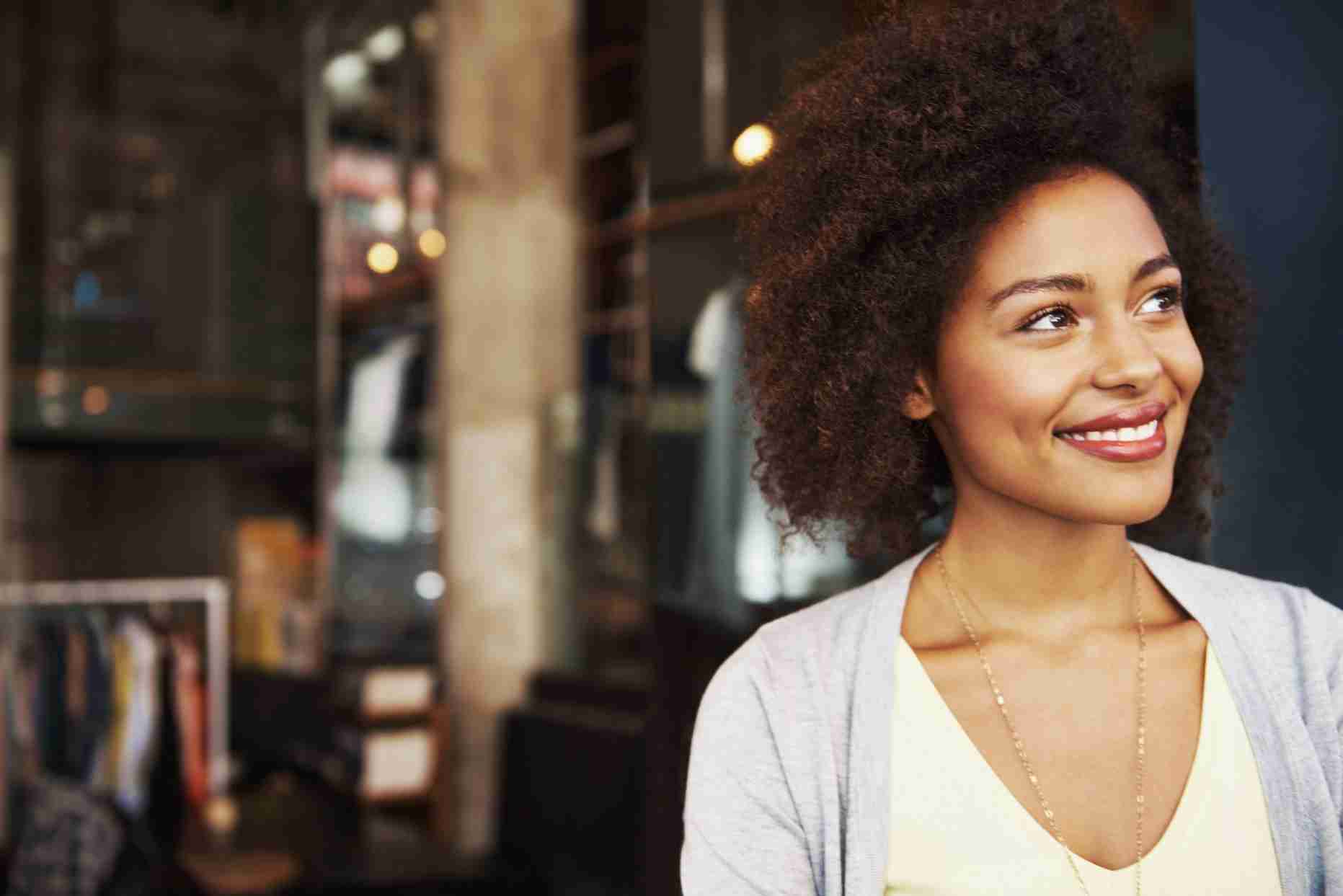 CBD boasts many potential health benefits, and can have a positive effect on your body, wellness and lifestyle. Research confirms that CBD might help you manage pain, stress, and sleeplessness and provides an assortment of other health and wellness benefits¹.
Available in drops, capsules and a gel, the ADCO CBD range is free from THC(2, 3, 4, & 5), so are not psychoactive(6) and will not leave you with that 'high' feeling, but with a renewed zest for life instead!
Trusted, reliable, reputable ADCO CBD products are available from the ADCO CBD online store – https://www.adcocbd.co.za/shop as well as independent pharmacies and selected Clicks and Dis-Chem stores.  For more information visit: www.adcocbd.co.za and join the conversations on Facebook and  Instagram. #ADCOCBD #onlineshopping #healthandwellness #celebratingCBD

References:
1. Corroon J, Phillips JA. A cross-sectional study of cannabidiol users. Cannabis and Cannabinoid Research 2018;3.1:152-16.
2. ADCO CBD Pain. Professional information leaflet. 25 November 2019
3. ADCO CBD Stress. Professional information leaflet. 25 November 2019
4. ADCO CBD Daily. Professional information leaflet. 9 December 2019
5. ADCO CBD Pain Gel. Professional information leaflet. 30 January 2020.
6. Devinsky O, Cilio MR, Cross H, et al. Cannabidiol: Pharmacology and potential therapeutic role in epilepsy and other neuropsychiatric disorders. Epilepsia 2014;55(6):791–802.