Live Kindly with OUMPH!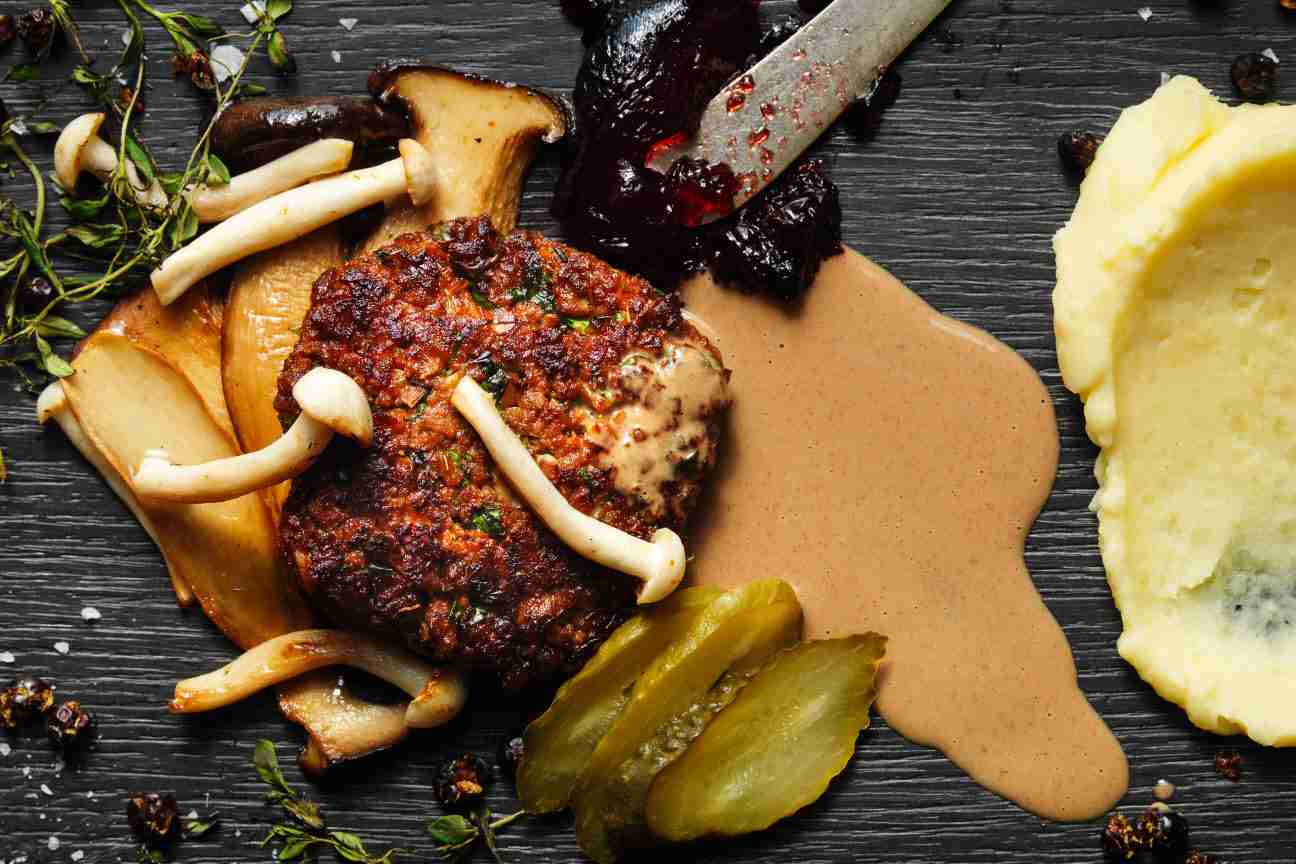 We are driven by an ambition to decrease our climate impact drastically, while increasing the health of as many people as possible. We are convinced that a great taste experience is key to a food culture where there's enough food to go around for everyone, even when there are nine billion people on earth. That's why we created Oumph! With its completely unique structure and texture, it's unlike anything else from the plant kingdom.
The 'Adopt a Carnivore' challenge.
In Veganuary, Oumph! ran one of the most powerful and far-reaching promotional campaigns ever: The 'Adopt a Carnivore' campaign.  South Africans, being competitive by nature, couldn't resist the challenge to "add some Oumph! to your diet".
The concept was simple yet punchy. Oumph consumers were encouraged to adopt a carnivore, by taking a carnivore under their wing and helping them discover the joys of including plant-based foods into their diets. This challenge was not about converting them into vegans/ vegetarians but offered a fantastic way for veggie lovers to help their carnivorous peers discover delicious plant-based meat alternatives.
In addition to the fun of getting their selected carnivore to eat their greens and watching the influencers do their thing, Oumph! also added a competition element to the challenge. Teams that took part in the 'Adopt a Carnivore' challenge and shared their progress on social media, while tagging the Oumph! page and using their hashtag, stood a chance of winning a R20 000 Yuppiechef voucher and an Oumph hamper.
This fun approach to epic veggie eating was supported by the several plantaliscious varieties of Oumph! seasoned and unseasoned, for you to use in an endless choice of dishes. So, whether you want to sauté, boil, grill, deep-fry or heat it over an open fire, you'll find the perfect match. Just do whatever tickles your fancy!
Here's the key to really awesome Oumph! meals:
You let your taste buds decide what ingredients to add or remove. YOU dial in the flavours, since we have no idea about how strong your particular preference for garlic or chilli is! The choice is yours!
The words "you have to try it for yourself" have never been truer…

In Sweden and the Nordic countries, Oumph! is everywhere! And expanding globally. For consumers In South Africa Oumph! is currently available at Checkers and Pick n Pay.
Oumph! For restaurants and caterers, with its brand-new texture and endless opportunities, has proven to be a big hit already, from fast food to fine dining.
If you want to be part of creating history contact us?
WhatsApp +27 873590476 customerservices.africa@thelivekindlyco.com   https://za.oumph.net/
@eat.oumph #Oumph #greenproteinshift #AdoptACarnivore