LOOKING FOR A BETTER WORK/LIFE BALANCE?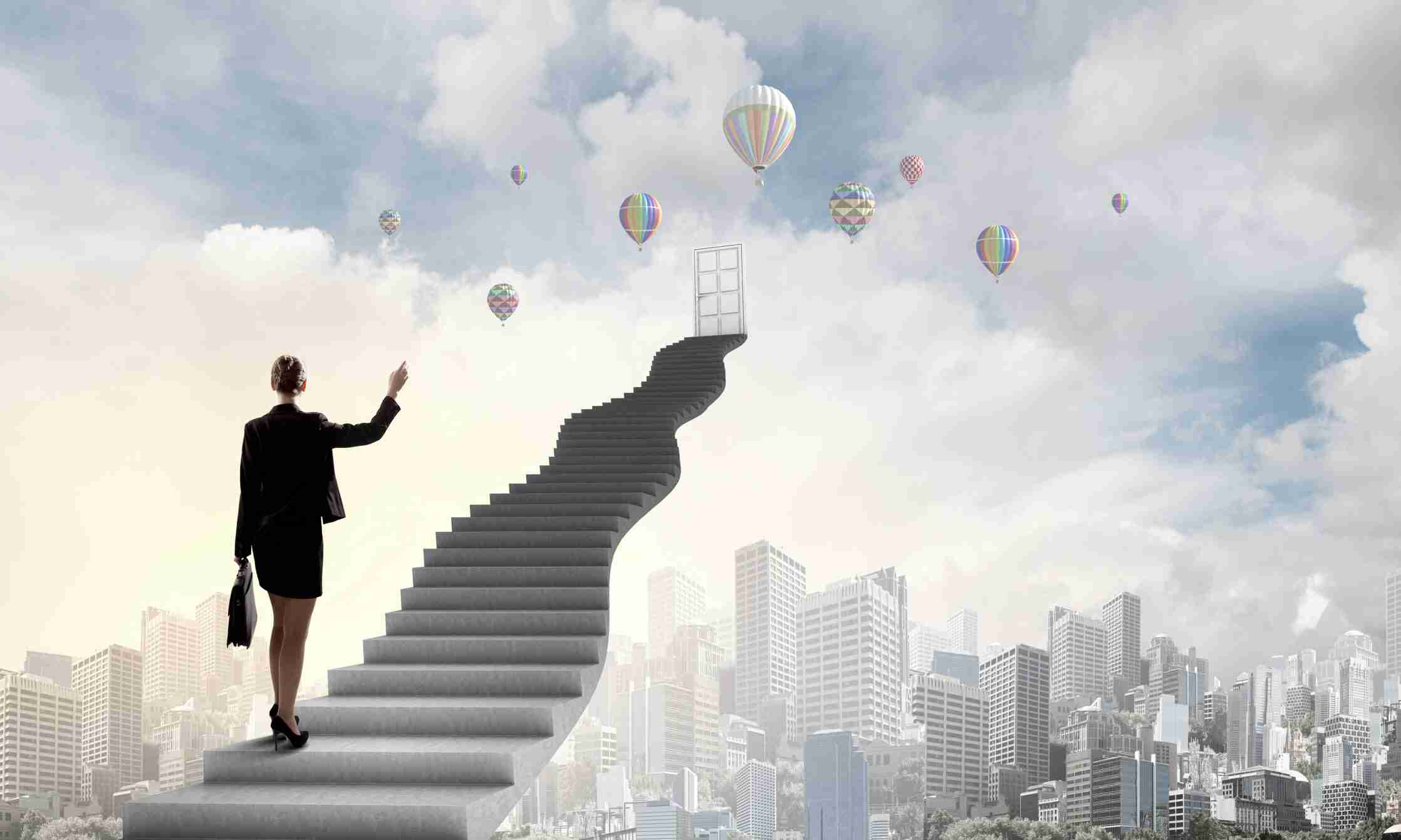 TOP BUSINESS COACH, MARLENE POWELL HAS THE ANSWERS.
Marlene, who was the first woman in South Africa to own an ActionCOACH franchise, firmly believes in helping her clients to ESTABLISH AND MAINTAIN AN EFFECTIVE WORK/LIFE BALANCE.
Comments Marlene: "The definition of work/life balance is to 'create a state of equilibrium in which the demands of an individual's jobs and personal life are equal.' We need to accept that there is no perfect solution to creating an ideal work/life balance, however research suggests that human resource professionals seeking innovative ways to ramp up their organisations' competitive advantage in the marketplace have found that effective work/life balance challenges offer a win-win solution."
Marlene has owned her ActionCOACH franchise for the last 14 years, building up a solid client base, predominantly in KZN and has spent the last two years helping her clients to stay on top of their business issues during the pandemic. In a way of giving back to the community, she has also made a point of getting her solid, down-to-earth advice across to SMME business owners who have battled during this time. This has been in the form of the weekly Entrepreneurs Workshops that she has held with award-winning business woman, Margaret Hirsch and a carefully selected panel of guest speakers. Over 100 000 people have benefited from these workshops in that time – both on ZOOM and on Margaret's Facebook Live platform. Marlene has gone on to start up two other networking platforms to help business owners get ahead – her BizCAFE B2B Business Networking meetings and her recently formed ProfitCLUB which deals specifically with marketing and sales.
Quote from a happy client: Having Marlene as my coach has been a great decision. She is genuine and says it as it is, puts challenges out to you and holds you accountable. We all need accountability partners and Marlene is exactly what my business needed and it's shown in all the areas of my firm. Every session excites me to attend and she has made me a much better business owner. Truly grateful!

Heidi Black, Intheblack accountancy services.
Marlene suggests that if you want to create a better work/life balance:
Manage your time on a long-term basis and create a timeline of your activities.
Don't try and be all things to all people.
Prioritise your time and plot some valuable personal time. Include your family and your health.
Find time for your finances. You need to feel confident about your finances no matter what size your business is.
Get lots of exercise! In fact, make it a priority. It's a well-known fact that a healthy body = a healthy, productive mind.
Nurture your network! Networking has become vital in establishing relationships and building a solid data base.
Most importantly – do what you love! Whether it's spending more time with your children, gardening, taking photographs, cooking – whatever it is that you love, it will give you the energy that will help with creative thoughts – essential in any business.
Follow Marlene on. FB: @coachmarlenepowell – Insta: @actioncoachmarlene
LinkedIn: https://www.linkedin.com/company/actioncoach-marlene-powell
Marlene has won many awards over the years, including winning ActionCOACH'S Global ActionMAN (woman) of the year for Africa in 2020, ActionCOACH'S Brand personality of the year in 2021 and the top coach for bringing in the most testimonials from clients.