Read the articles that resonate with you the most.
Live, learn and love through these inspirational articles, especially for connected, conscious and compassionate folk like you.
Odyssey Magazine Autumn 2022 Featured Articles: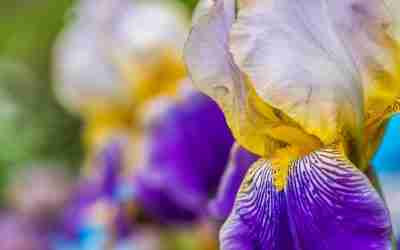 Our NEW Odyssey Identity An Expression of Deep Gratitude Fellow sojourners our bright new site, in the colours of connectedness and inspired thought, is now LIVE. Live gently, kinder and consciously with Odyssey Magazine. The meaning of our new Odyssey colour...
read more
Competitions and Giveaways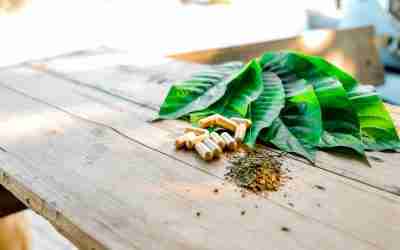 Native to countries like Borneo, Malaysia, Thailand and Indonesia and grown throughout south east Asia, the kratom tree is a member of the coffee plant family. The leaves, harvested, dried and turned into a fine powder, have been used for centuries to assist in mental...
read more
Conscious Living Articles
Body, Mind and Spirit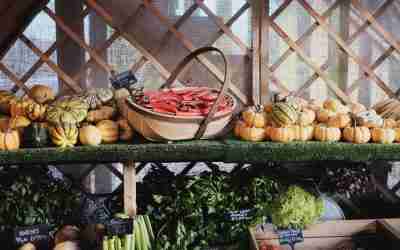 Growing up, I always felt wealthy. Even though I knew others owned houses with gardens while my parents and I lived in a bachelor flat. We walked or...
read more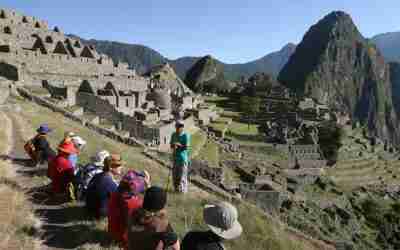 Geoff Dalglish reflects on the gifts and challenges of an adventure-filled life. Long before the pandemic forced our world to press the pause...
read more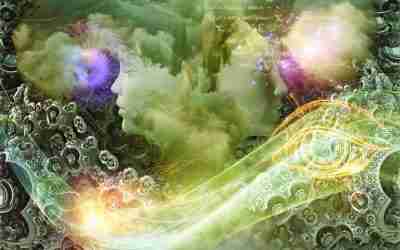 "Aboriginal cultures do not make the usual distinctions among rocks, air and humans; all are imbued with spirit, the invisible energy. Doesn't this...
read more
Green Living Articles
Earth Custodianship and Planetary Wellness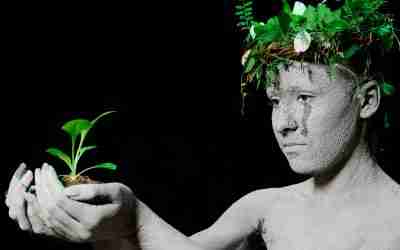 The Unus Mundus: Gaia Archetype and Gaia Science "The idea of the unus mundus is founded on the assumption that the multiplicity of the empirical...
read more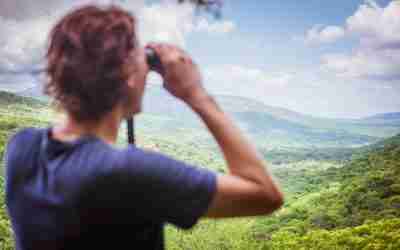 When the rain clouds roll in and the heavens open up, when the air fills with the smell of soaked earth, I take a breath and rejoice, for I am the...
read more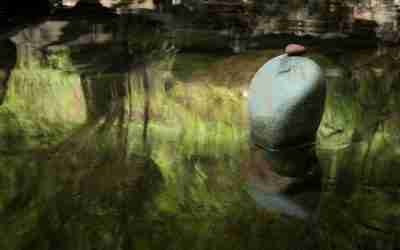 "How to listen to what the Earth and its beings have to say so we can co-create harmoniously together with our souls awakened." The ancient people...
read more
Holistic Living Articles
Oneness in life and with those around us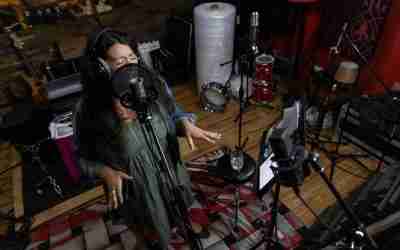 Healer, plant-based living ambassador and soulful songstress Alani, Odyssey Magazine got to know you as healer, plantaliscious vegan foodie and...
read more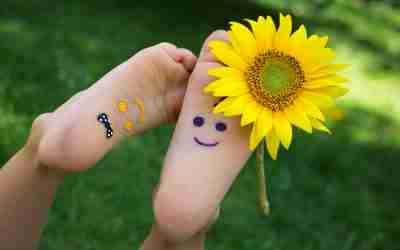 "I go to nature to be soothed and healed and to put my senses in order' -  John Burroughs, American naturalist A connection to nature During my...
read more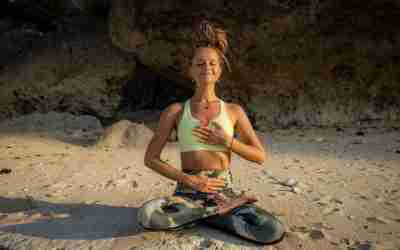 There is much talk of Yoga Therapy amongst the Yoga community, with increasing numbers of studies reporting favourable results in the efficacy of...
read more
Parenting Articles
Conscious Parenting for Stronger Connections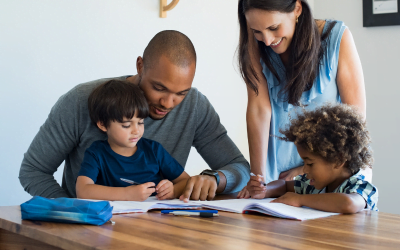 When the paediatrician first placed my new-born child on my chest, a rush of love was soon replaced with the overwhelming weight of responsibility. ...
read more
A relationship with ourselves sets the foundation for other relationships we have with others, be it son/daughter, spouse, parent, employee, etc....
read more
The goal of gender-free parenting is not to paint the parenting landscape with a wide brush of androgyny or even create a genderless society but...
read more
Spiritual Living Articles
Soul Connections & Enlightened Paths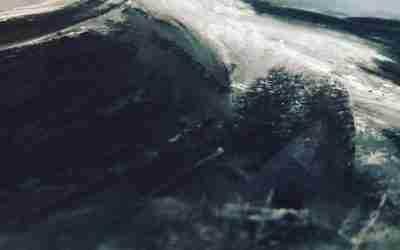 Listen to the storyShe is Art I sit on a hillside overlooking an expansive estuary. My trusty old tent and I are hidden in a campsite that borders a...
read more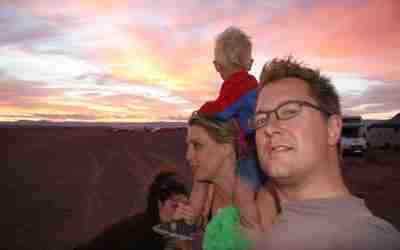 A Journey through Coma and into Joy I am shooting through the universe, a beam of light with no form and no goal. I had been in a coma for almost...
read more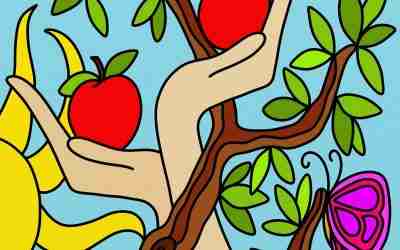 Life Purpose in Times of Crisis Spiritual Living with Colleen-Joy In 1995 my youngest daughter Megan was born with a life-threatening condition -...
read more
Relationship Articles
Understanding the people you love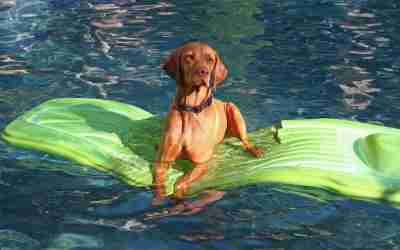 One can't deny, dogs are believed to be devoid of any sense of morality. Dogs are sexually polygamous in nature and have no pair bonding. If we look...
read more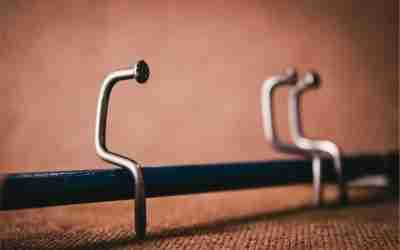 Let's be honest, regardless of our own opinions on our relationship status, certain times of year, like the holiday season or St Valentine's Day,...
read more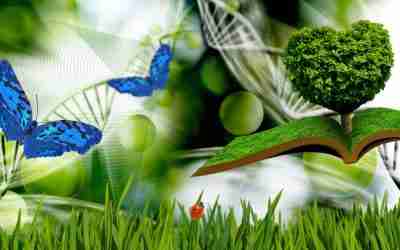 LOVE is such a broad term and includes romantic love, love in all types of relationships (family, friends, colleagues, even strangers) and love for...
read more
Mindful Media Publishing (PTY) LTD
REG. 2018 / 581347 / 07
11 Russell Mellick Road, Umtentweni, Kwazulu-Natal, South Africa
P.O Box 21505, Umtentweni, Kwazulu-Natal, 4235
Contact Us
Editor: Debra Robins
Cell: +27 (0)82 875 2985