Read the articles that resonate with you the most.
Live, learn and love through these inspirational articles, especially for connected, conscious and compassionate folk like you.
Odyssey Magazine Winter 2022 Featured Articles:
As the rainbow of colours begins to tint the landscape and autumn hints at its arrival, I find myself becoming reticent and philosophical, pondering the plight of humanity, the planet and, in recent years, the pandemic, trying to make sense of it all.     The leaves...
read more
Competitions and Giveaways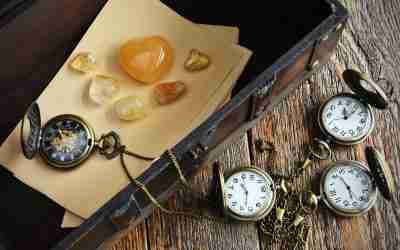 We invite you to visit Earthbody.co and journey through clarity and insight to assist you with your current challenges and problems. Emigrating or relocating? Are you making the right move?A location-specific reading under the 'Everyday' section is what you are...
read more
Conscious Living Articles
Body, Mind and Spirit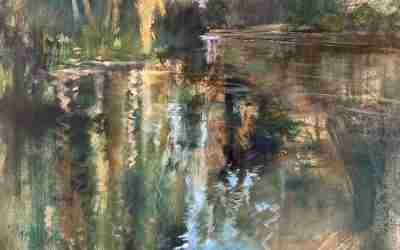 Creating art gives respite to the brain and opens the heart, thereby creating feelings of empathy and love. There is an increasing amount of...
read more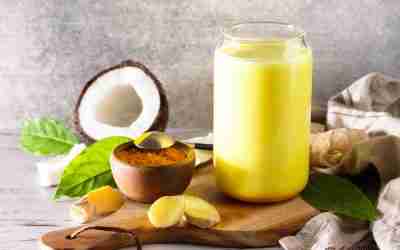 To change your life, change one thing that you do every day. The understanding that slight changes have an incrementally large effect on our lives...
read more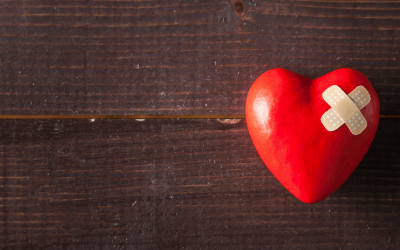 We are all in an invisible war that is creating fear and deep-seated trauma in both adults and children.   Therefore, we need to understand what...
read more
Green Living Articles
Earth Custodianship and Planetary Wellness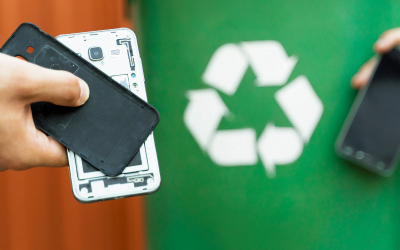 Despite the fact that approximately 95 per cent of e-waste can be recycled, recovered or treated and beneficiated, e-recycling is not high on South...
read more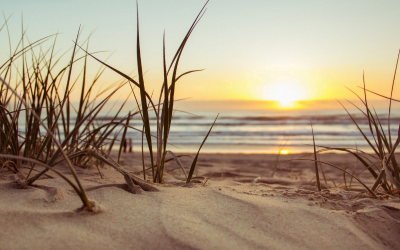 Without a doubt, Seychelles ranks as one of the most sought-after vacation options for travellers in 2022 as an eco-destination of ChoiceSeychelles'...
read more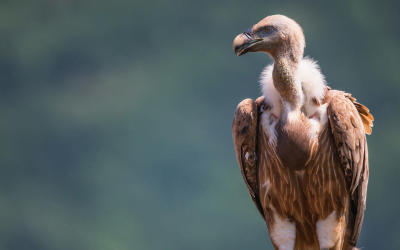 With vulture numbers continuously declining across their range, collaborations and multifaceted approaches are becoming more important in order to...
read more
Holistic Living Articles
Oneness in life and with those around us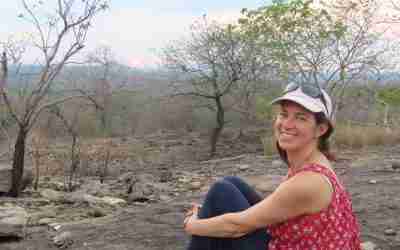 Ayurveda is a term well known by many, especially in the Yoga world. It is derived from two Sanskrit words, 'ayuh' meaning 'life' or 'longevity' and...
read more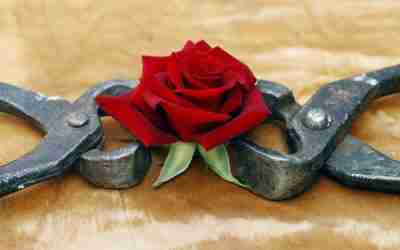 "It isn't the mountain ahead that wears you out; it's the grain of sand in your shoe." Robert W. Service STRESS is all around us (e.g. life-, work-,...
read more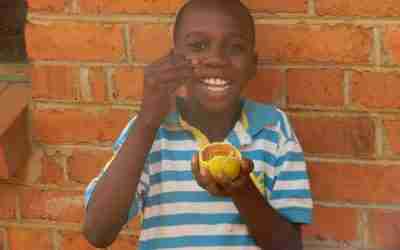 South Africa is a rich and diverse country and this is evident in even our plant kingdom. We have many useful plants in our country, including some...
read more
Parenting Articles
Conscious Parenting for Stronger Connections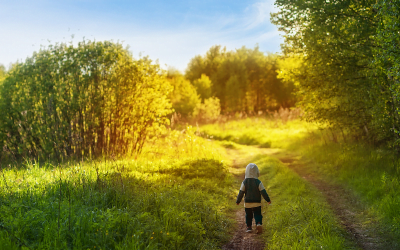 A young lad sat playing on a white sandy beach. It was strewn for miles with thickets of rolled out rusty barbed wire. And, during those days,...
read more
This social and emotional skills development programme is now available online. For the past 21 years, the programme has equipped children (as well...
read more
Spiritual Living Articles
Soul Connections & Enlightened Paths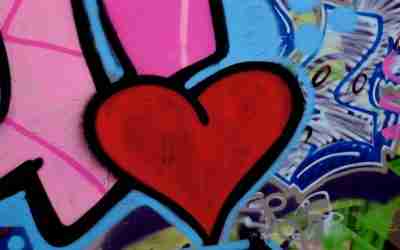 So here we are - already a few months into 2022 – and how are we doing with this 'living' thing?  After nearly two years of international, national,...
read more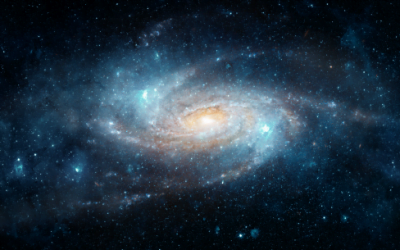 Adam's Calendar, known as 'Inzalo y'Langa' (the Birthplace of the Sun, is the world's oldest man-made megalithic Sun Calendar. Situated high up on...
read more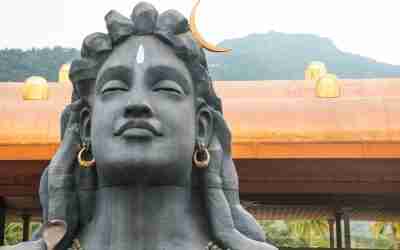 Walking with the Master, Paramahansa Yogananda It is 70 years – almost to the day – since Paramahansa Yogananda departed this earthly plane, but the...
read more
Relationship Articles
Understanding the people you love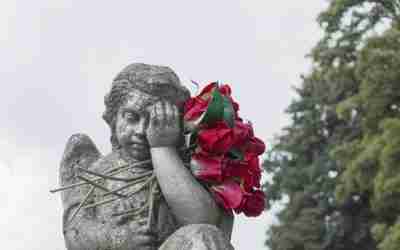 'Death is the mother of beauty' Wallace Stevens Everything we know and count on and love is impermanent. That truth crashed down on me in 2008. On...
read more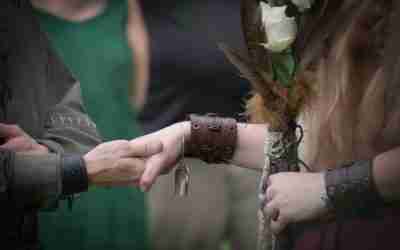 Sacred, Esoteric and Eclectic Wedding Ceremonies Are crystals, cleansings and energy blessings, mysticism - and a touch of Wicca - the new trend for...
read more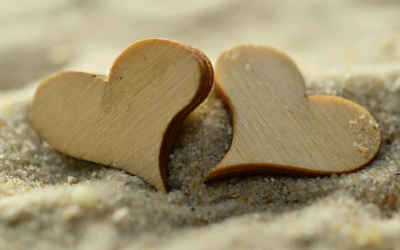 Eastern mystic Osho once said: Sex is just the beginning, not the end, but if you miss the beginning, you will miss the end also. In order to have...
read more
Mindful Media Publishing (PTY) LTD
REG. 2018 / 581347 / 07
11 Russell Mellick Road, Umtentweni, Kwazulu-Natal, South Africa
P.O Box 21505, Umtentweni, Kwazulu-Natal, 4235
Contact Us
Editor: Debra Robins
Cell: +27 (0)82 875 2985